crypto-friendly stays for
crypto nomads
stay. connect. earn
apply to join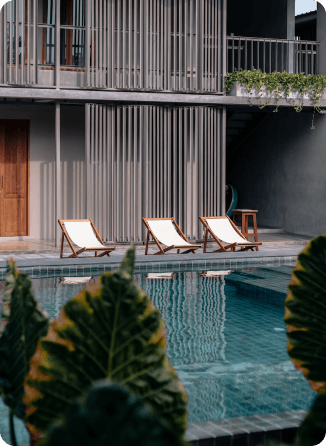 a better way to stay
for crypto nomads
we're giving crypto nomads accommodation options that work for them. with springr, you can pay in crypto, build vibe-based connections and earn rewards for positive sum behavior.
why springr?
pay in crypto
book stays and receive payments from guests in crypto.
url to irl
connect with a crypto-native nomad community in your city.
earn loyalty points
get paid in tokens for staying and hosting. use your points for exclusive internal + partner rewards
how it works
1
apply
as a members-only network for crypto nomads — we review all applications for safety and quality purposes.
2
get approved
applications are reviewed on a rolling basis. we'll let you know via email, telegram or your preferred contact method. no hard feelings — it's just supply, demand and culture fit.
3
mint
congratulations! you're in. use your unique invite code to mint a springr pass.
4
stay. host. earn
browse stays in your next dream destination. host your next best fren. get rewarded for your involvement.